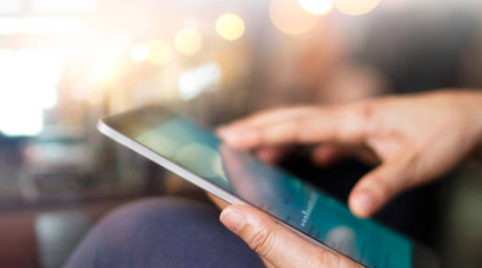 Baseball games, birthday parties, family vacations, 4th of July plans… Summer and all of its fun festivities are just around the corner. You may be wondering how you can find that work-life balance to make it all work for you and your family. Multi-platform Video Conferencing (MpVC) is the solution for your busy schedule.
MpVC is one of the latest technology trends in litigation. It combines the convenience of a telephonic deposition with the benefits of appearing person. MpVC allows attorneys to attend a deposition or meeting from the convenience of their own office or home. The service allows you to remotely connect from any device, anywhere. Are you stuck in an airport during a layover? Maybe you are out of town at a conference or on vacation. No problem, MpVC averts you from having to cancel or reschedule any deposition, and allows you to be "face to face" for client meetings too.
Attorneys and clients alike find MpVC to be extremely beneficial. When scheduling depositions via MpVC, attorneys save time and travel expenses.
With MpVC, you can balance your packed summer schedule and back-to-back trial preparation all while cutting expenses. There is no need to slow down. Are you ready to appear at your next deposition from your smart phone or iPad? Learn more about this service, as well as how we can add value to other areas of the discovery phase of your cases at: https://www.obrienandbails.com/court-reporting-services/.