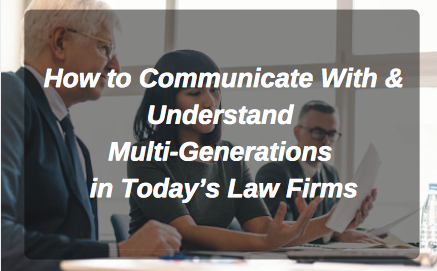 In this free guide, you will learn the key characteristics of each of the five generations in today's business world and how each generation prefers to communicate.
Ensure that your law firm's employees know how to communicate and work with one another properly.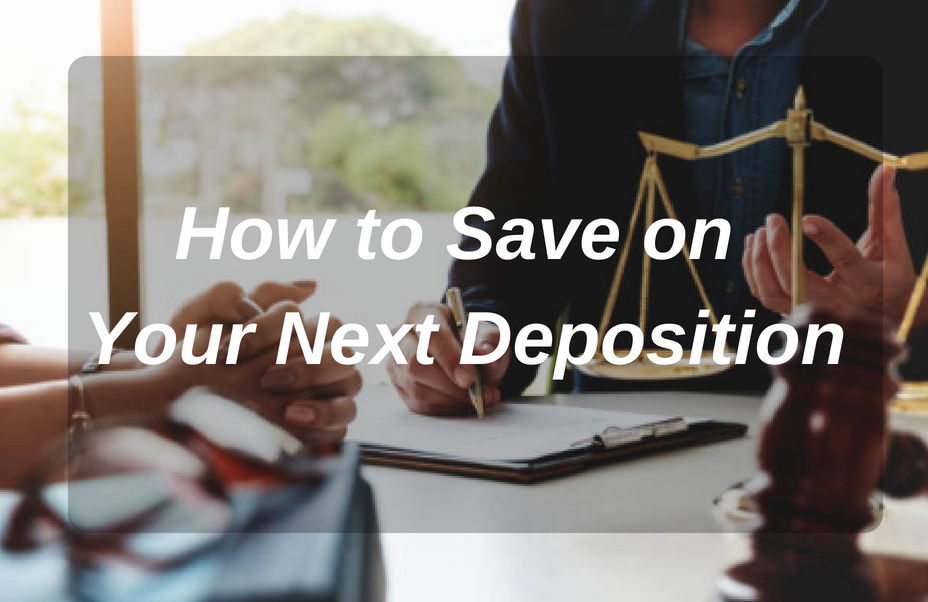 In this guide, you will learn how to work with your court reporting agency to save both money and time on your next deposition.
Your depositions will be as efficient and successful as ever.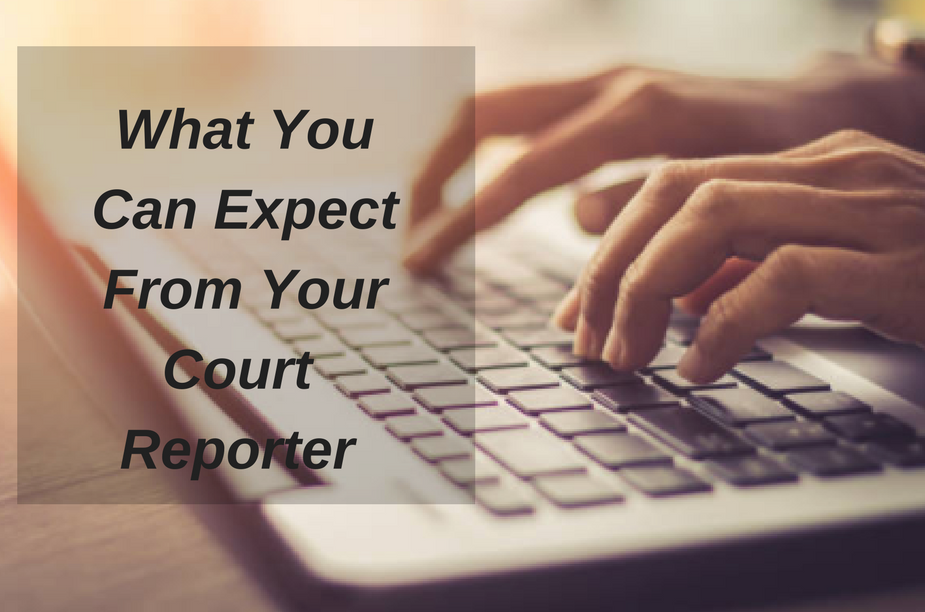 In this guide, you will learn what you can expect when you partner with a court reporter, so that you can make the most out of your partnership.
Ensure that you are receiving the quality services that you are paying for when you work with a court reporter.
To stay relevant in today's legal environment, you need to stay current on technology.
This guide, "5 Technologies Every Attorney Must Have", shows you technologies you can start using to increase the efficiency of your law practice today.
Get up to speed on these legal technologies.
When scheduling a deposition, you don't want to miss any important details! Our report gives you the low-down on the information you will need to gather and will walk you through the process of scheduling a deposition.
With the report, we're going to give you the Deposition Scheduling Worksheet and the Quick Deposition Checklist. The worksheet will walk you through gathering all of the information you will need. The checklist may be used over and over to make sure you don't miss a single detail.
Legal assistants are a necessary, important part of any law practice. The best legal assistants provide integral support for attorneys and clients. An assistant with exceptional skills is a valuable asset to a legal office.
This report will show you what to look for when hiring a legal assistant and the skills you need to be a great legal assistant.
We know you want to be the best and work with the best. This report will help you get started.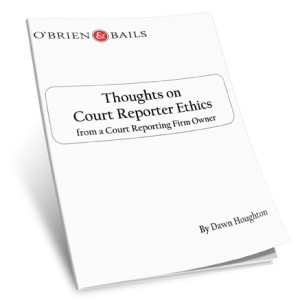 From time to time, the issue of professional ethics arises in the field of court reporting. Over the years, we have seen situations that might appear unethical, or at least seem to be in a gray area. As court reporters, we care about our profession and want it to thrive for many years to come.
This report covers our thoughts on questions that typically arise about court reporter ethics, including:
Responsibilities of court reporters and court reporting firms
Contracting and its effects on fair pricing and impartiality
Gift-giving